Results
Lok Sewa Aayog Final Result of Upa Sachiv (Statistics Service)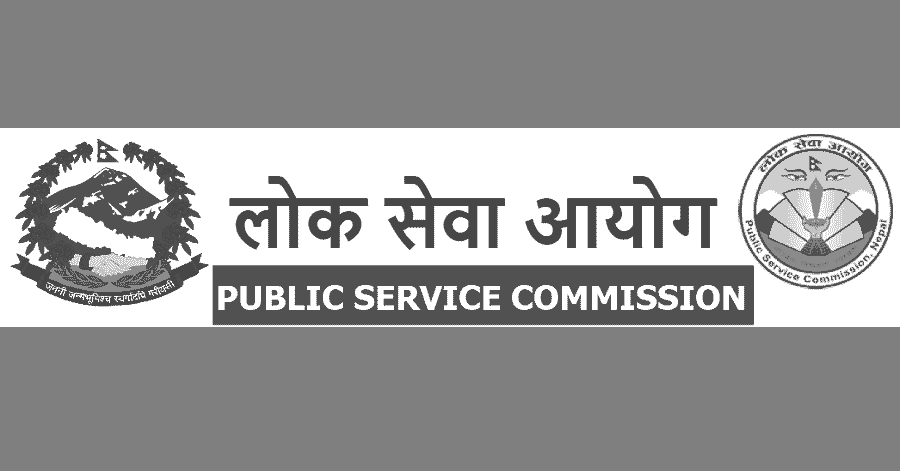 Public Service Commission Advertisement No. 17178/079-80: Selection of Candidates for Interview
The Public Service Commission has issued advertisement number 17178/079-80 (Adivasi Janajati) for the selection of candidates for the post of Second Class, Upa Sachiv or similar positions in the Economic Planning and Statistics Service, Statistics Group. This gazetted second-class position has attracted the attention of numerous aspiring candidates.
Interview Selection and Recommendation
After careful evaluation of the applications received, the Public Service Commission has shortlisted three candidates for the interview process. These candidates have successfully cleared the written examination and have been deemed eligible for the interview. The interviews are scheduled to take place on 2080/02/16.
Publication of Notice for Information
This notice is being published to inform all concerned individuals about the upcoming interview process and the subsequent recommendation for permanent appointment to the Ministry of Federal Affairs and General Administration. The Public Service Commission has diligently assessed the candidates' qualifications and determined the selection based on the marks obtained in the examination.